Refresh
Another thing that OnePlus has confirmed is that the 10T will get the Sony IMX766 sensor for its main camera. That's a 50MP snapper that we've seen used quite a bit in cheap phones over the last few months.
In fact, we've tested it extensively thanks to phones like the Realme 9 Pro Plus and Nothing Phone (1). We've found it very good for low-light imagery, at least compared to other sensors we see used in budget mobiles.
Image 1 of 3
Image 2 of 3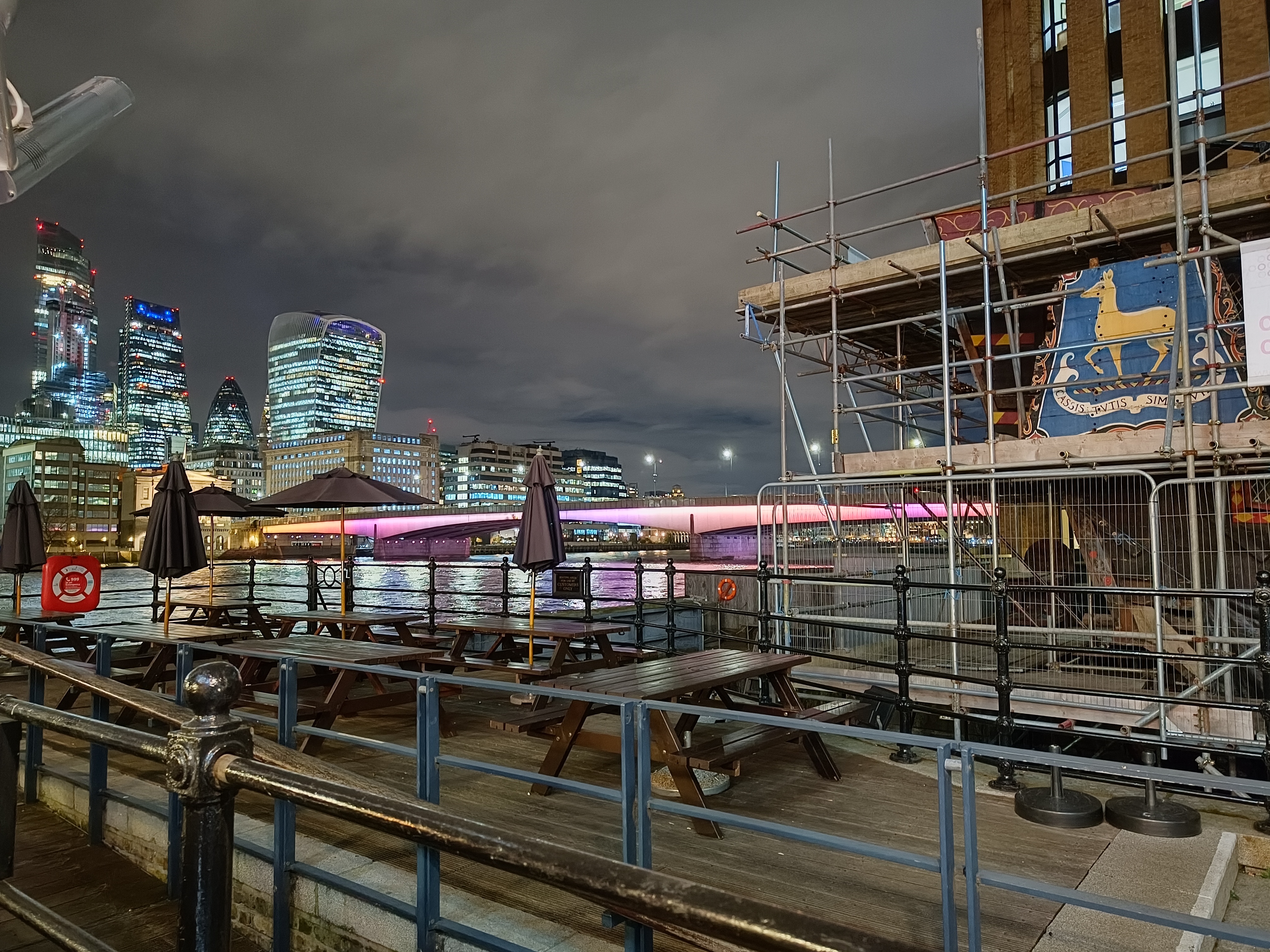 Image 3 of 3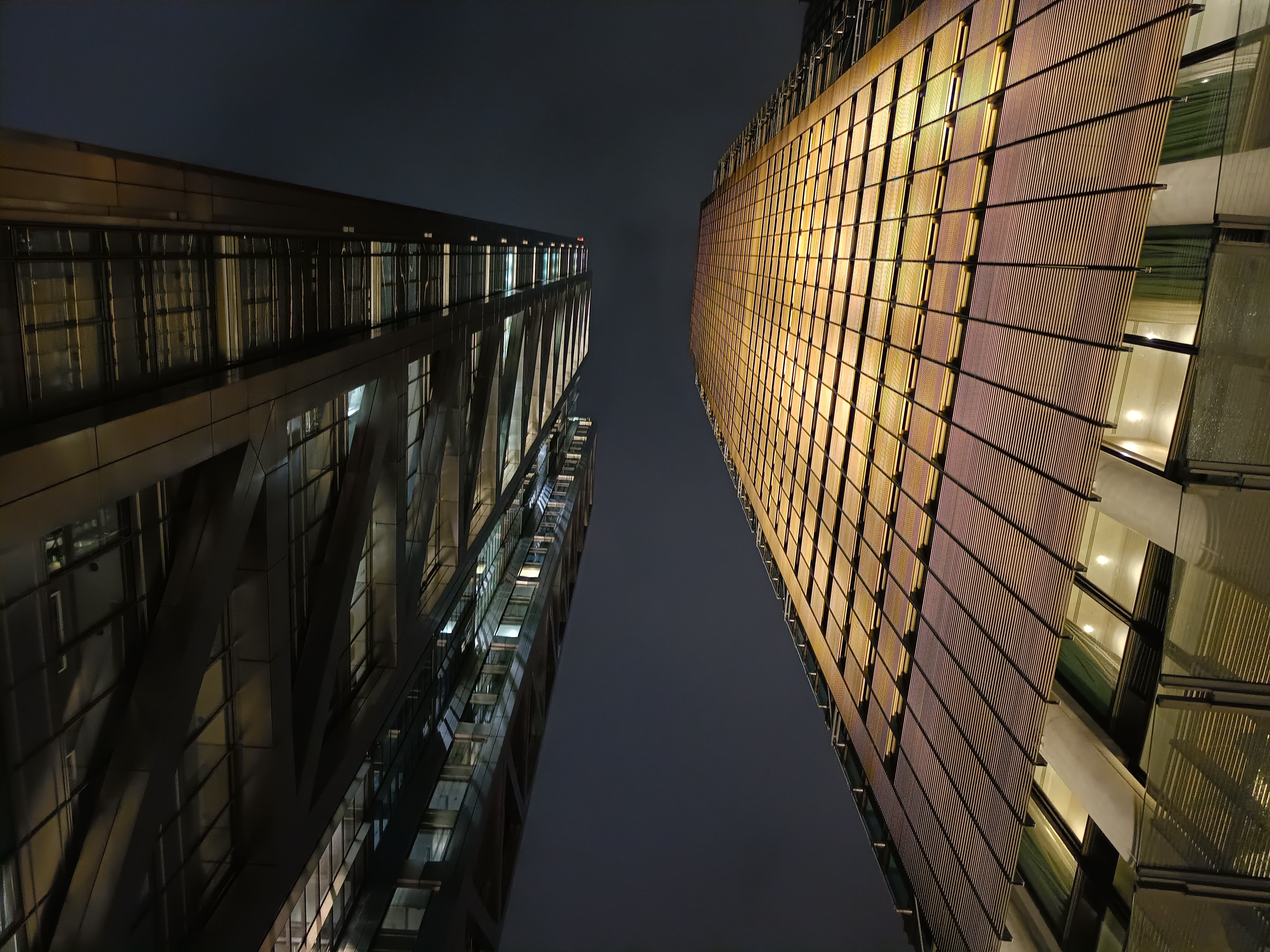 Here are some images that we took on the Realme phone, to give an example of how it performs at night.
While the sensor stands out from the crowd for low-light photography, its performance isn't as impressive in well-lit conditions. It's not bad, it just doesn't stand out from the competition as much.
We'll have to hear about the OnePlus 10T's other cameras before we make judgments on its photography prowess though.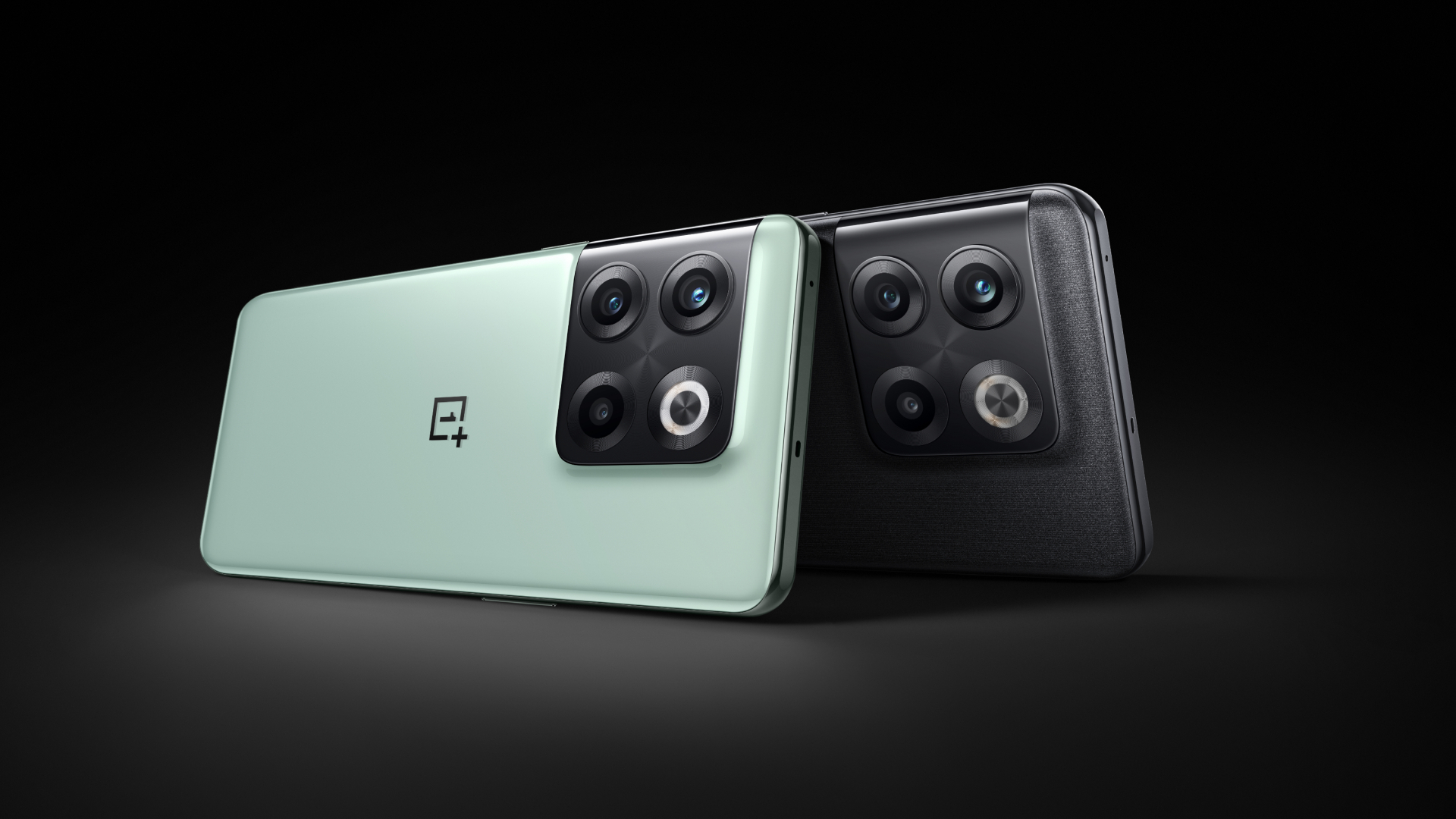 OnePlus hasn't really been shy with information about the phone.
Here's one big example – it's the phone in green and black (an image that OnePlus shared well in advance of the one at the top of this article).
This is what let us know that the phone looked like the OnePlus 10 Pro, and had three cameras too.
Something that's interesting is that OnePlus had two launches today.
One was obviously the OnePlus 10T launch – that's what you're here for, presumably – but the other was a Chinese-only one for the OnePlus Ace Pro.
However this second launch event has been canceled at the last minute, and it's not quite clear why. What's doubly odd is that this cancellation happened the day after Motorola called off a similar China-only event.
So what's going on? We don't know – but the OnePlus 10T launch is still going on.
It's OnePlus 10T launch live blog time at TechRadar, and we're getting the engine running for another launch event – there are still hours to go before OnePlus' live stream starts though, so there's no need to warm up your popcorn just yet.